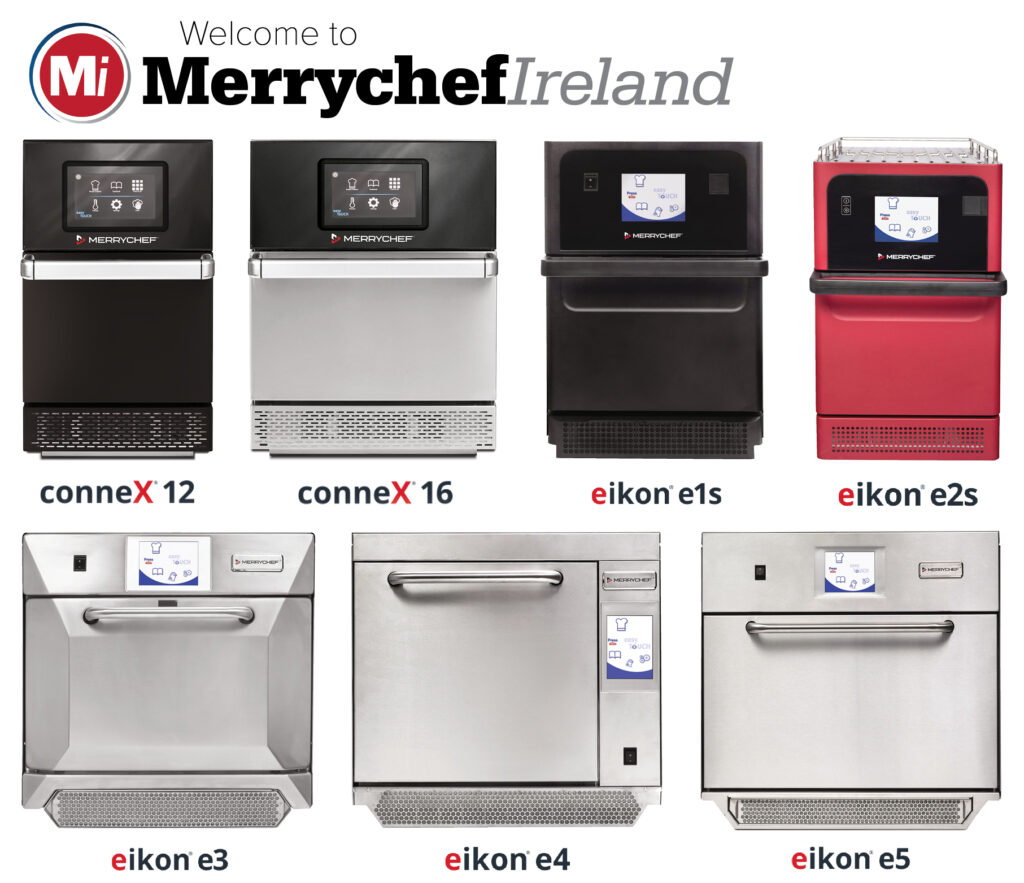 Welcome to Merrychef Ireland, the main agents for Merrychef ovens...
In association with Kelly Hygiene and Catering, we are the main agents for the great range of Eikon ovens from Merrychef, delivering a first rate service nationwide at unbeatable prices.
The Eikon range of ovens are designed to deliver restaurant quality food in 'fast food' times. The ultra-simple operation of icon-driven menus ensures that every customer receives every dish in exactly the same first-class quality, regardless of who prepares it.
The advanced technology employed by the ovens enables you to reduce meal preparation times, cut down on waste, improve food quality and to ultimately increase your profits.
• We supply to anywhere across Ireland

• We can also supply full Staff training
• We also provide a comprehensive parts and accessories service
So call us now on 074 95 94888 to discuss all your requirements with one of our dedicated Sales team.
Compact high speed oven, with the fastest speeds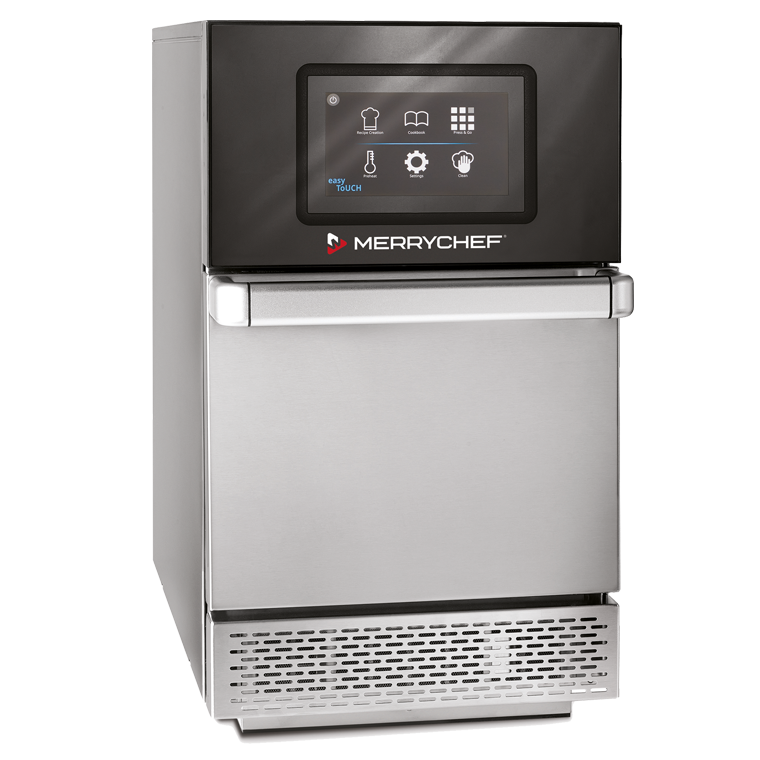 Perfect for:
• Cafés and Bistros
• Kiosks
• Smaller Snack Bars
• All suppliers of crispy snacks
The largest cavity, with the smallest footprint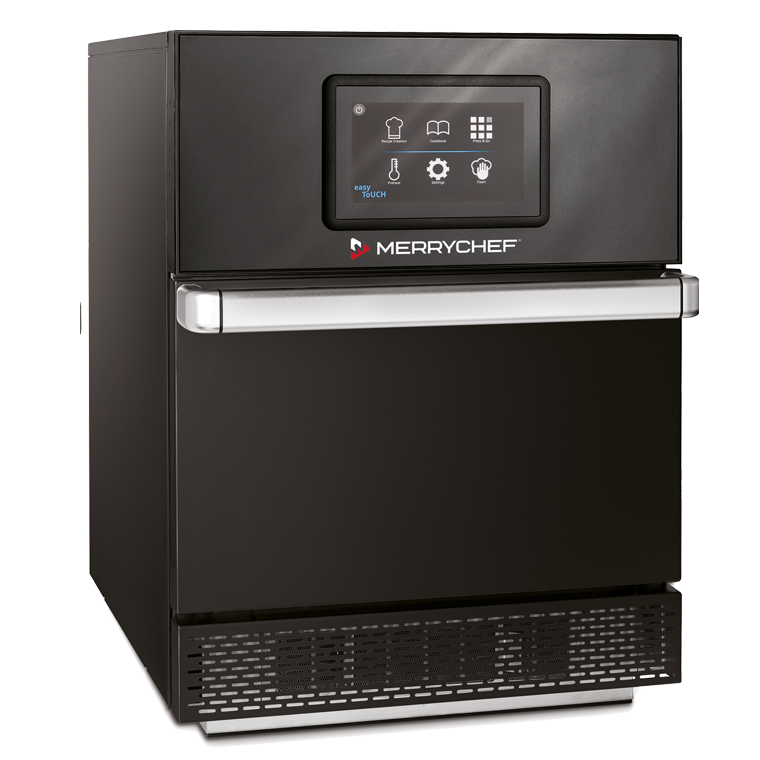 Perfect for:
• Cafés and Bistros
• Kiosks
• Smaller Snack Bars
• All suppliers of crispy snacks
A compact, stylish counter-top appliance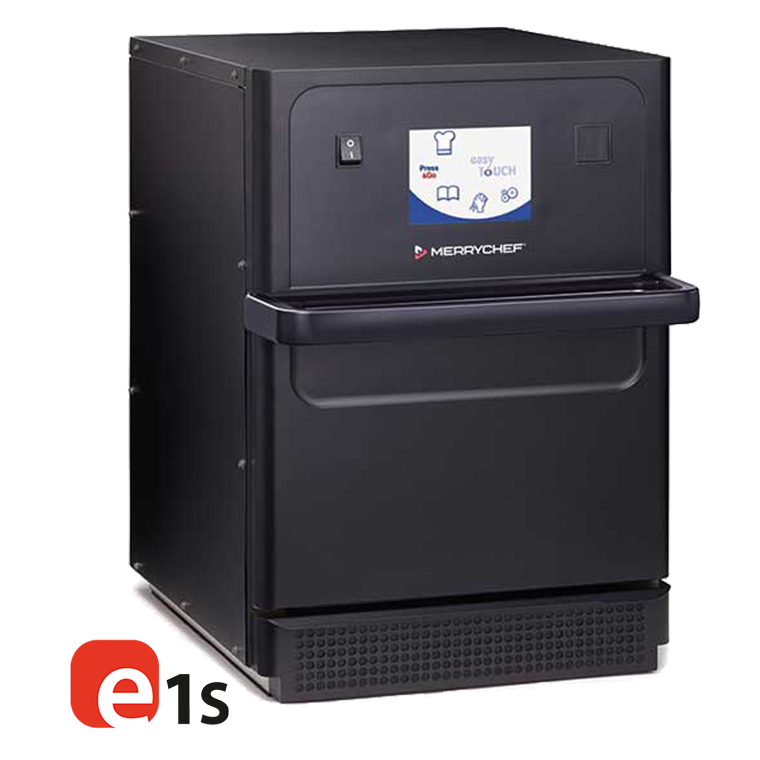 Perfect for:
• Cafés and Bistros
• Kiosks
• Smaller Snack Bars
• All suppliers of crispy snacks
The new small oven opens up big opportunities
Perfect for:
• Cafés and Bistros
• Kiosks
• Smaller Snack Bars
• All suppliers of crispy snacks
Versatility, speed, and energy efficiency at your fingertips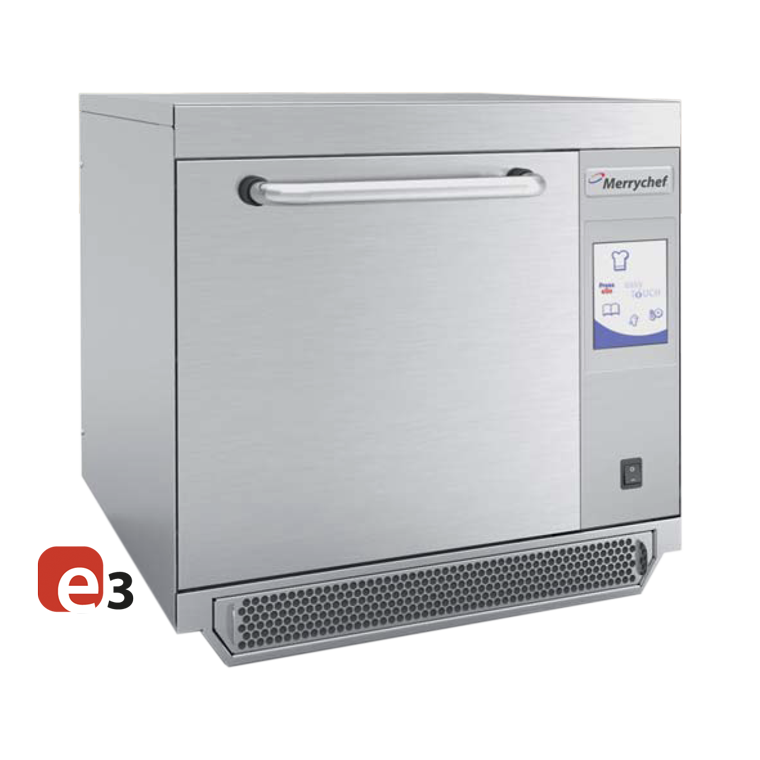 Perfect for:
• Shops
• Bakeries
• Smaller Restaurants
• Butchers with lunch specials
High speed for producing lightning fast, crispy, hot food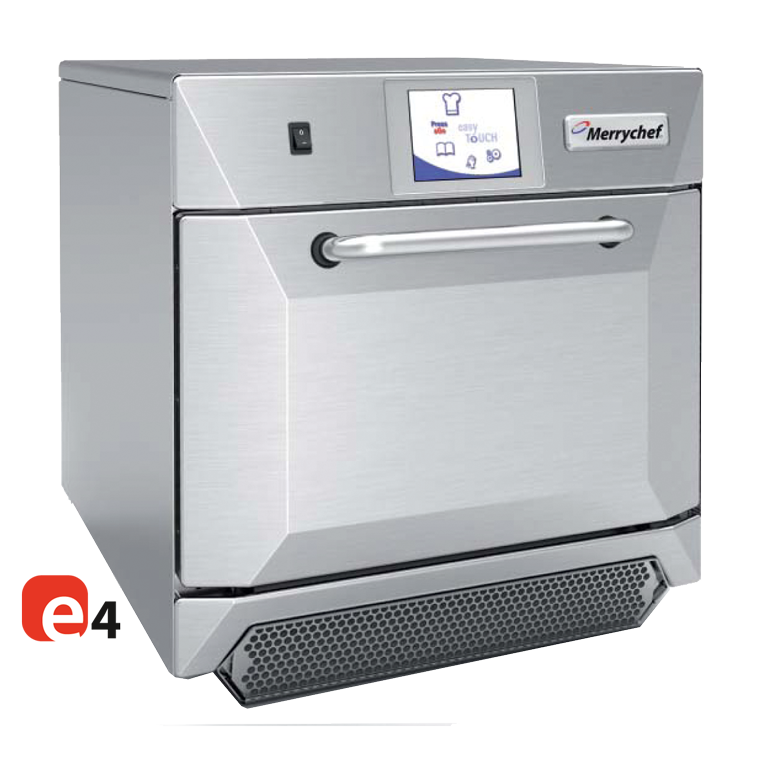 Perfect for:
• Hotel
• Quick Service Restaurants
• Bars
• Service Stations
High volumes, reduced cook times and premium quality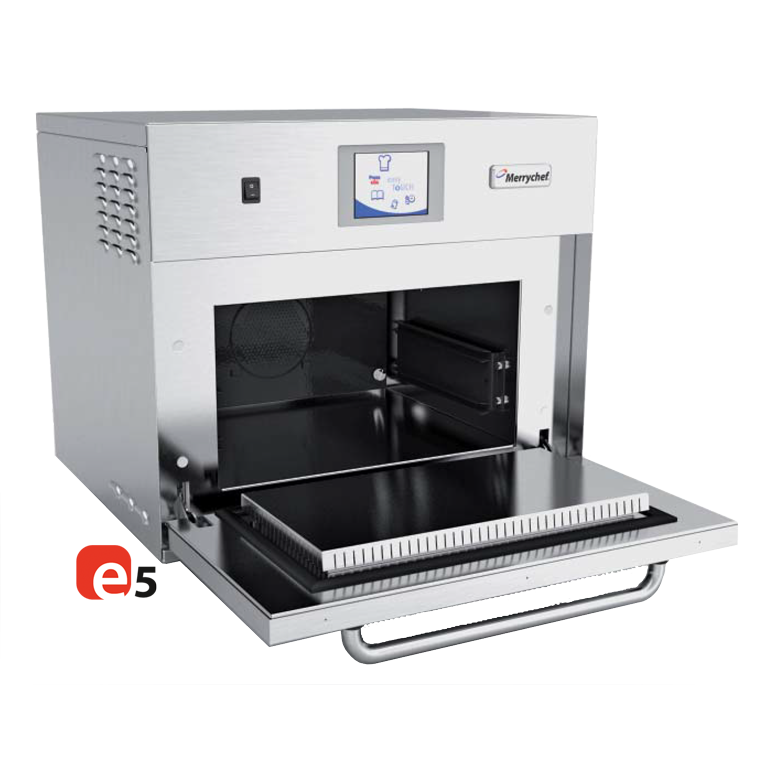 Perfect for:
• Larger Restaurants
• Snack Bars
• Pubs
• Bars